A CHRONICLE OF INNOVATION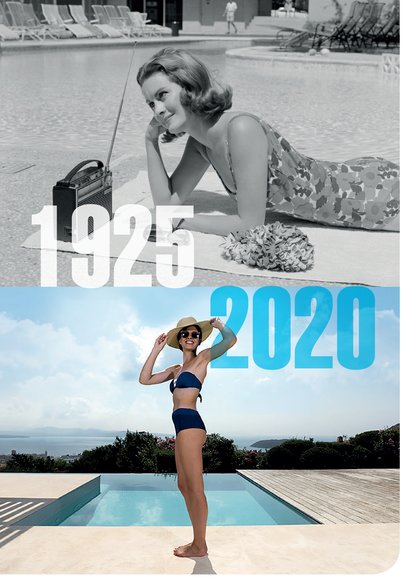 Oscar Davis, a Hungarian immigrant to the USA, developed new ideas for pool equipment. These ideas are now in use across the world!
Oscar Davis worked as an apprentice in a Brooklyn plastics company. He wasted no time in setting up his own business, and in 1964 took over Irving Hayward's metal foundry, established in 1925.
Davis had a fantastic idea, which was totally new at the time: to use plastic to make pool equipment.
Performance, reliability and affordability: Hayward revolutionised the swimming pool industry, turning it on its head.
Hayward becomes an innovating model, imposing on the market recognized products such as the PoolVac, the Super Pump®, the Pro™ Series filters to mention only a few products.
THIS PIONEERING SPIRIT IS OUR LIFEBLOOD. IT FUELS OUR DRIVE FOR PROGRESS.